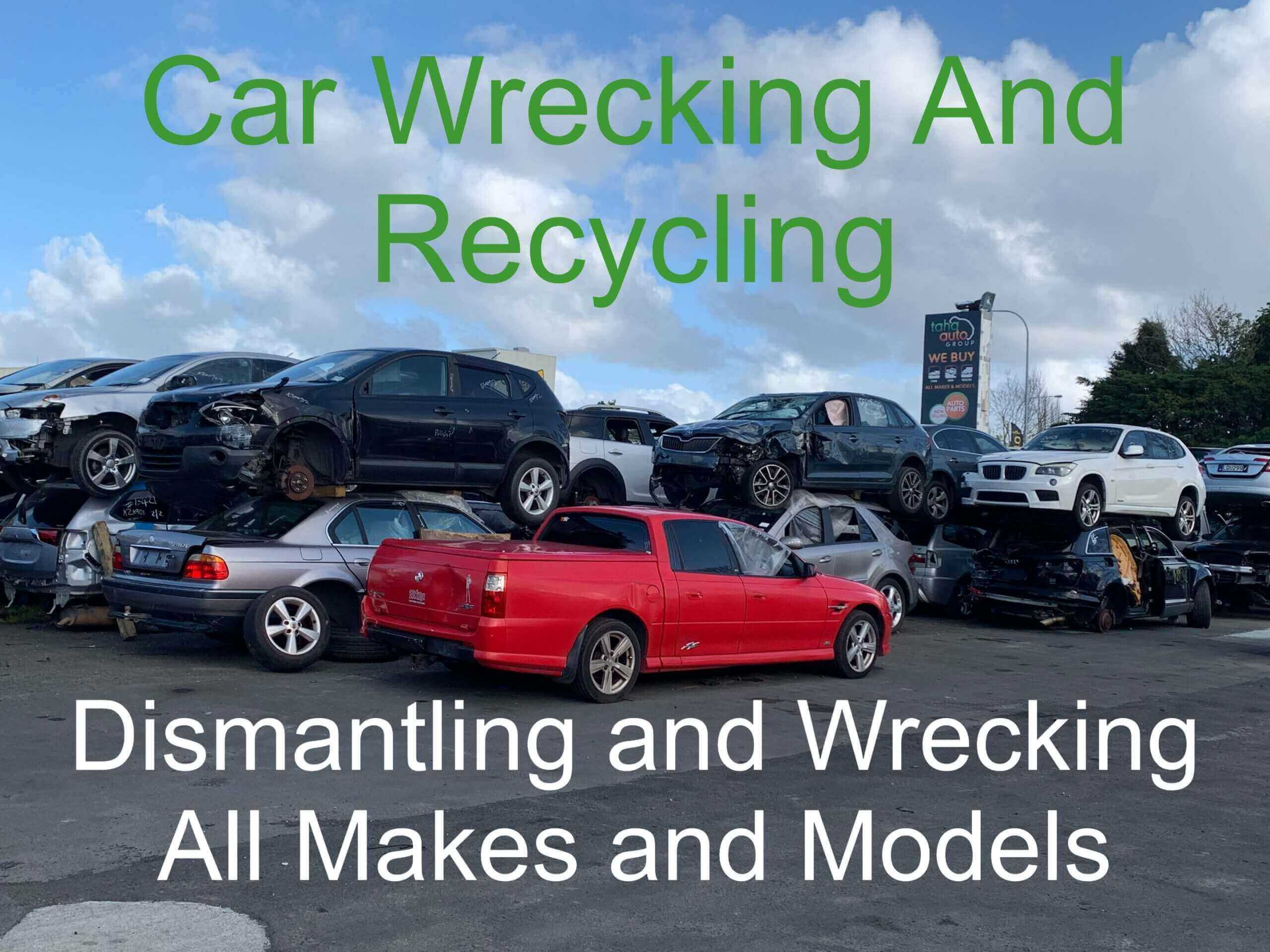 Aftermarket Car Parts And Accessories
You are in the position where you need to replace a part on your car. You will find that it is quite expensive to purchase a brand spanking new part from your car's manufacturer. This excludes most folk from buying the parts they need brand new. If you are looking for high-quality used parts, drop a line. Car Parts NZ dealer at King Auto!
Affordable Car Parts Just a Phone Call Away!
You don't have to pay an arm and a leg for parts from us, as we make sure to keep everything exceptionally affordable. So if you have found yourself on the hunt for a replacement part for your vehicle, call us at 0800 113 112!
We have a huge variety of parts. This includes parts from car manufacturers from all the major countries. Japanese, American, European, and Korean parts can all be found here. Our friendly team will be more than happy to help you find the component you need to make your car roadworthy again. So drop us a line or visit our website and fill out the form on the main page. And they come with a one to three-month warranty [Different second-hand parts & accessories have different warranties and some of them don't come with any warranty so please clear this out before making the purchase].
Why Choose King Auto as your Used Parts Supplier?
So, by now you may be wondering why you should choose to come to us for all your used parts needs. This is a fair inquiry. Here is a collection of reasons for why your best bet when looking for replacement parts for your car is to buy from us!
Our Range of Japanese & European parts is gigantic;
Our staff is friendly, helpful and responsive to all your needs;
We are NZ owned;
Our team have over twenty years of experience in the industry;
We promote vehicle recycling and our parts are high quality and affordable at the same time;
At King Auto, we don't only have parts for cars, we have Ute, truck, van, and SUV parts as well.
All Major Brands Are Accounted For
You won't have to worry about whether the particular brand of the part you are looking for is in our inventory. We are dealers in all the major makes, and have parts for such names as Hyundai, Toyota, Volkswagen, Ford, Mercedes Benz, Chrysler, Holden, KIA, Subaru, BMW, Daewoo, Audi, Honda, Chevrolet, Mazda, Suzuki, Skoda, Daihatsu, Mitsubishi, Nissan, and plenty more. You can either tell us the name of the make of the part you have begun your search for or tell us your car's registration number [or vehicle's engine chassis number] and we can help you out.
Here are the Benefits to Being a New Zealand Owned Company
Our salvage yards, along with our head office, are located in Auckland. If you want to come in and visit us in person at 248 East Tamaki Road, Auckland. You can do so if you are in the area. But if you aren't in the area, you are still welcome to drop us a line. We will be able to actually ship the parts straight to your door-step. The cost of shipping will vary according to how much the part weighs or transportation charges. We do this so that our customers can experience true convenience when doing business with us.
Here are the major regions of Auckland that we service: Manurewa East, Papakura, Red Hill, Rosehill, Waitakere, Orewa, Red Beach, East Tamaki, Manukau Heights, Manurewa, Papatoetoe, Otara, Richmond Park, Mount Eden, Albany, Glenfield, Takapuna, Devonport, North Harbour, Airport Oaks, Chapel Downs, Penrose, Newmarket, Takanini, Te Papapa, Ponsonby, Remuera, Mount Wellington, Avondale and Silverdale.
NZ's Most Responsive Second-Hand Part Dealer

Our offices are open for all seven days of the week. This means that you are welcome to get in touch with us anytime and request a part. If you want to pay in cash, no worries, as we accept cash. If you would prefer to pay with EFTPOS or credit card, that is fine too. All the parts we sell are put into specific categories in order to make locating the part you need easier. This includes the panel category, mechanical category and so forth.
Hyundai Dismantlers & Spares
Feel free to inquire about Hyundai Cars, SUVs, 4wd & Van parts as we dismantle Hyundai parts as well. In majority, we always keep parts for Hyundai Elantra, Sonata, Tucson, Accent, Santa Fe and Ioniq.
Book an Online Car Parts NZ & Get Delivered to Your Door!

Our head office is at 248 East Tamaki Road, Auckland. Feel free to visit us. Or call us on 0800 113 103.
NZ's Most Responsive Second-Hand Part Dealer
where to sell my Vehicle in ?
are you a broken cars collection company ?
can you scrap my Utes please?
Can i call you for my scrap TRUCK removal?

Do you offer Cash for dead or alive cars removal?