Car Wreckers Napier And Hastings
We offers Top Cash For Scrap Car removals in Napier And Hastings, If you want to sell your vehicle faster than any other option will allow, for the best cash as well, you can't go wrong with an Auto Wrecking Company. And the best car removal company just happens to be ours, King Auto!
Top Cash for Scrap Cars Napier – Hastings – Hawkes Bay
We don't only purchase your scrap car faster than you are probably used to, but we will pay more than anyone else in town. If your vehicle is in nice enough condition, we can pay up to $7'000. We also buy used trucks, second-hand Utes, work vans, good conditioned SUV's and unwanted 4×4's, and light commercial vehicles can get up to $15'000.
Do you need to know how much is your car worth? It is easy to find out, and all you need to do is get in touch with us here at 0800 113 112 or fill out the form on our website.
Second Hand Car Parts Hastings, Napier & Hawkes Bay
Do you live in the lower north island and need a quick quote for any used or aftermarket parts or accessories? The King Auto Napier team can help you and can deliver the part to your doorstep straight away.
Cash For Broken Cars In Napier – Hastings – Hawkes Bay


Perhaps your car is in the scrap part of its life. Maybe it has just gotten old. Maybe it has been in an accident and is a wreck. Or has it permanently broken down? Whatever the reason it happens to be, we want to buy it off you. When we buy it off you, it will be going to our salvage yard for wrecking. When we wreck the car in question, we will be sorting the parts out so they can be sold second hand. This is great for the environment as we are basically recycling.
Scrap Cars Removals Napier, Hastings, Hawkes Bay
Has your car taken on so much damage and disrepair that it is not road-worthy? That is not going to be any hurdle for you to jump. We will do the jumping, as we have all the removal equipment. And we won't be performing the removal after paying you less in order to make up the cost. Secure a free car removal with King Auto today.
Napier – Hastings – Hawkes Bay Vehicle Recyclers
There are so many makes of the vehicle out there that if we were to only purchase some, a lot of people would not be able to sell their vehicle to us. The fact that we are the best vehicle recycling company in North Island would make this very unfair. It would make us exclusive. But we buy them all.
Here are just a few of the makes that we have bought: Kia, Audi, Lexus, Volkswagen, Mitsubishi, Chrysler, Jeep, Toyota, Mercedes Benz, Subaru, Isuzu, Chevrolet, Mazda, Daewoo, Holden, Suzuki, Nissan, Daihatsu, Hyundai, Skoda, Opal, Honda, Peugeot, General Motors, Renault, Fiat, SsangYong and so forth.
King Auto Dismantlers Buy Cars in Any Condition
When folk sells cars, they can expect it to be harder to sell their vehicle the worse the condition it is in. But when selling to us here at King Auto you don't have to worry about that. Our junk car body removals team will buy your car no matter what condition it is in. It can be a complete wreck and it won't matter. It can be a total shell of its former self. Contact us and get the best cash for cars in any condition.
Broken Car Scrap Yard Hastings – Napier – Hawkes Bay
Selling a scrap car and need a quick cash quote or same-day removals? Well, King Auto is local and can offer you same day pickup service without delay. Give us a toll-free call at 0800 113 112 OR fill up an "Instant Quote Form" placed on our website and someone will help you ASAP.
Car Removals In Napier And Hastings
Napier South Car Removals
Havelock North Car Removals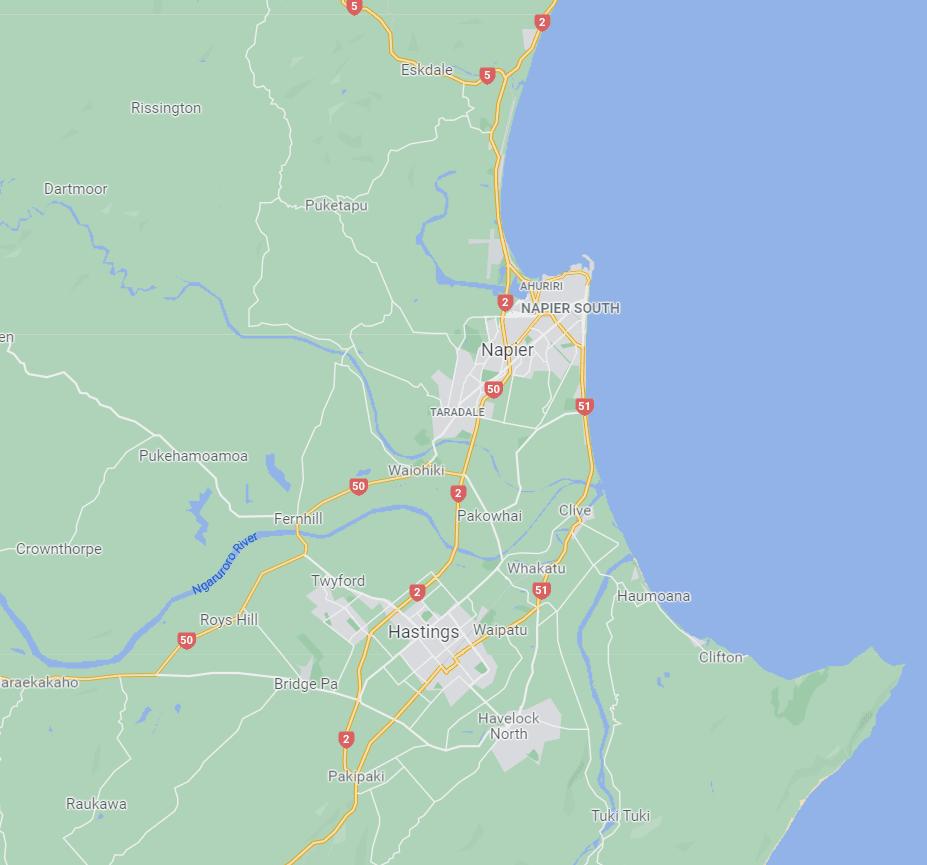 Cash For Cars in Napier And Hastings
where to sell my Trucks in Napier And Hastings?
We do offer the cash for your unwanted scrap Truck removal All Over NZ Talk to us on 0800 113 112 now!!
are you a broken Trucks buyer company in Napier And Hastings?
Yes, we are broken cars removal company unwanted vehicles all over NZ.
can you buy my scrap Utes please?
Yes, we do just give us your contact number and the address to remove your Ute from Napier and Hastings.
Are you a Truck dump yard in Napier And Hastings?
Yes, we are a car dump yard and offer free car removal with cash for your scrap car all over Napier and Hastings.
Can i get for my scrap TRUCK car removal in Napier And Hastings?
Yes, we are interested, we also offer cash for your Scrap Truck removal. Talk to us now!!
Do you offer Cash for dead or alive Truck removal in Napier And Hastings?
Yes, we do Offer Best possible Cash for any vehicle removals all over Hastings and Napier.