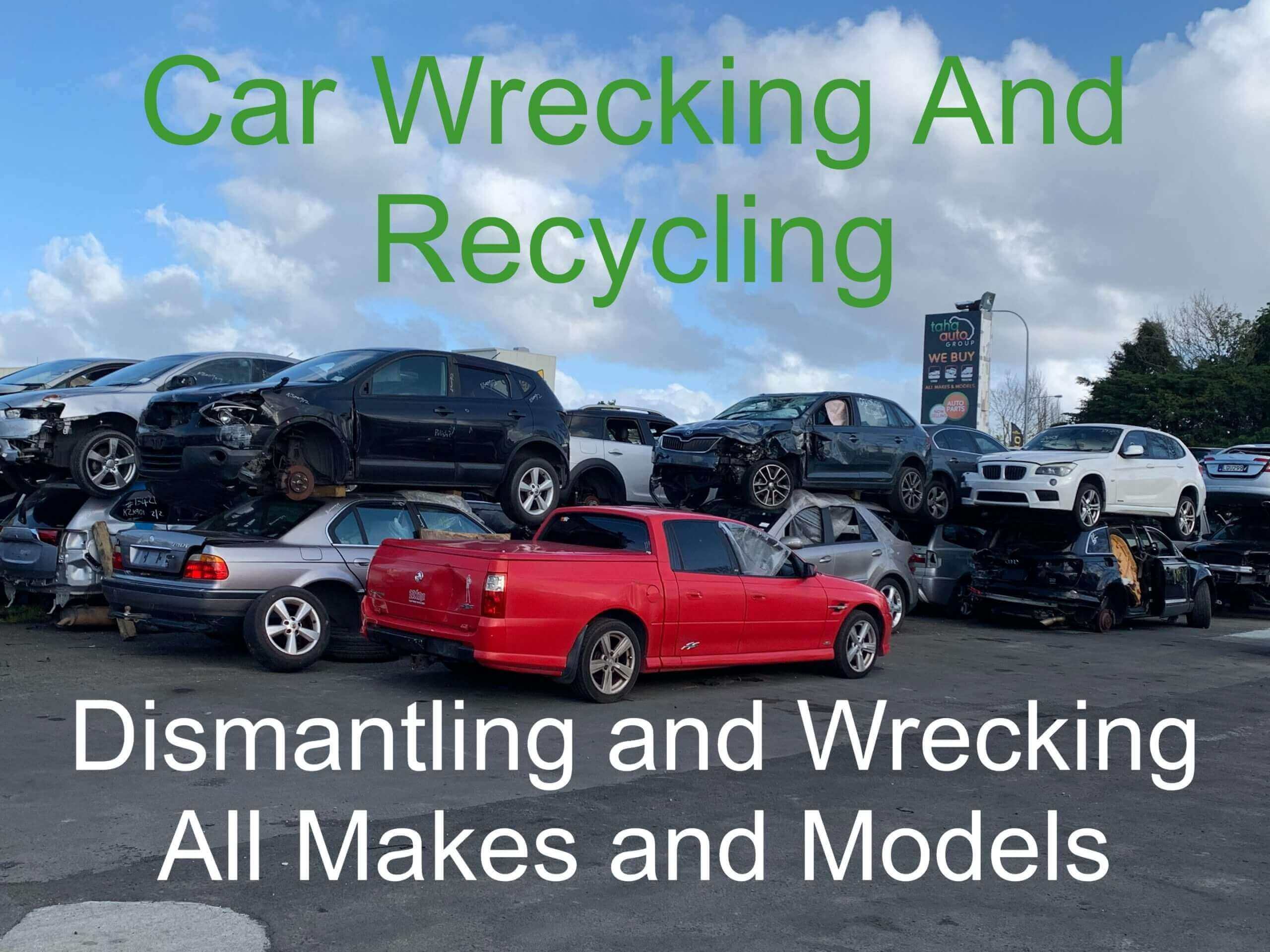 Car Wreckers Tauranga, Bay of Plenty
Here at King Auto Offer Top Cash For Scrap Car Removals in Tauranga And Bay of Plenty, Do you have a vehicle on your property that cannot be driven anymore due to overwhelming levels of disrepair? This is easily remedied if you live anywhere in Tauranga or immediate regions using your local car wreckers in Tauranga.
Tauranga is one of the famous shores of the North Island, NZ and we don't want you to park unwanted vehicles out of your lovely beach houses or apartments. We remove vehicles from Mount Maunganui, Bethlehem, Te Puna, Ohauiti, Kaiate Falls, Waitao, Kairua and Papamoa beach areas on regular basis. Just let us know your location and get the same day car pick up now. We are embedding the Tauranga Google map below:
Tauranga Car Wreckers Offer Instant Cash for Car
King Auto is the leading expert in the removal of junk or scrap cars in Tauranga, and it can't be stressed enough. For a fast and convenient way of getting rid of your junk car anywhere in the Bay of Plenty region, while getting paid sweet cash at the same time, drop us a line at 0800 113 112. Or get an instant old car valuations online.
Wait. It isn't a car that you want to sell. Well, don't worry. We also buy trucks as well! Not to mention Utes, SUV's, 4×4's and vans. So you're covered there. Maybe you don't actually want to sell a junk car. Perhaps instead you need to sell a vehicle that is running just fine in order to get fast cash. We encourage you to contact us for that purpose as well! Because you won't find a faster way to sell a vehicle in Tauranga or anywhere around the Rangataua Bay.
Why Should You Sell Your Car to King Auto?
Your Local Car Scrap Yards in Tauranga
Perhaps one of the biggest reasons is the fact that we offer more money than anyone else will. You can go ahead and test this. If anyone proves this wrong by offering you more money for your car, tell us so that we can match their price! You will find that we are also very professional and friendly in our demeanors. If a car is in great condition, newer model, less KM has driven, we will pay up to $7000 for it!
Are you moving overseas or need to get some fast cash? If you sell your car to us, you will have completed the sale within the space of a day. How is that for speed? It doesn't matter where you are either. We will come to your work, your house, or the side of the road where your vehicle has broken down.
Scrap Car Buyer Tauranga
How to Sell My Scrap Car in Tauranga?

There are three simple steps that are involved in our cash for car process. Here they are in all their glory:
Drop Us a Line
You can either call us at 0800 113 112 or go to our website and click on the "Get a free quote" button on the home page. Give us some basic details about your vehicle, and we will formulate a price quote for you.
Receive a Cash Offer for your car

We then get back to you very shortly afterward with your free cash for car quote. If you accept this quote, we can make arrangements for us to come over and look at the vehicle in question.
Top Get Paid cash for cars in Tauranga
Shortly afterward we will come over at the time arranged and pay you your generous cash payment. Once you have your cash and we have done the paperwork we will remove your car for free. No matter, if you are available to home or not, as far as, the car is parked at your driveway with the key inside, the team at Car Wreckers Tauranga will take care of the free car removal service.
What Information do we need for your Cash Quote?
Would you like to know the amount of money that your vehicle could make for you by selling it to us? You can either call us or you can go to our website and click on a yellow button that says "Get a free quote." Whatever the method you choose happens to be, you will need to tell us the make, model, age of the vehicle, and the condition it is in.
Second Hand Auto Spares Tauranga

Car Wreckers Tauranga crew at King Auto sell parts NZ wide & can easily deliver to you in Tauranga. Right now, our auto parts inventories and only available in Auckland, Wellington, and Christchurch. However, you can book a car part online and we can deliver it to your door without making delays.
Top Dollars For Your Unwanted Vehicles In Tauranga And Bay Of Plenty
Cash For Cars Tauranga And Bay of Plenty
where to sell my Vehicle in Tauranga And Bay of Plenty?
We do offer the cash for your unwanted scrap car removal all over Tauranga, Bay of Plenty, sell your vehicle now!!
are you a broken cars Buyers company in Tauranga And Bay of Plenty?
Yes, we are a broken car removal company all over Tauranga, Bay of Plenty in New Zealand.
can you Buy My scrap Utes please?
Yes, we do just give us your contact number and the Tauranga or Bay of Plenty address to remove your Ute.
Yes, we are a car dump yard and offer free car removal service in Tauranga, Bay of Plenty with cash for your scrap car.
Can i call you for my scrap TRUCK removal in Tauranga And Bay of Plenty?
Yes, we are interested, we also offer cash for your Scrap Truck removal services all over Tauranga, Bay of Plenty. Talk to us on 0800 113 112 now!!
Do you offer Cash for dead or alive cars removal in Tauranga And Bay of Plenty?
Yes, we do offer the best possible Cash for any vehicle removals service in Tauranga, Bay of Plenty, Talk to us on 0800 113 112 now!!