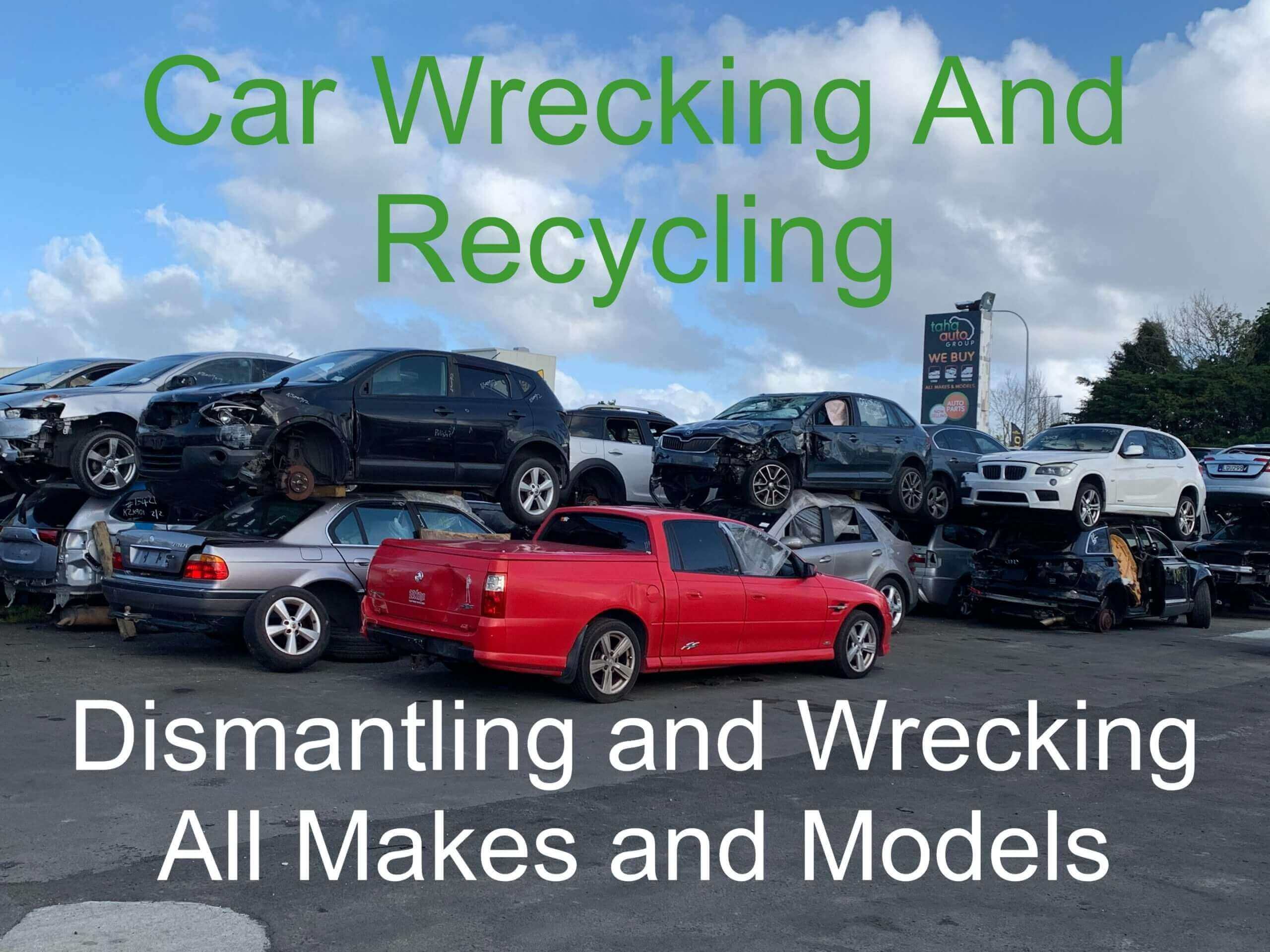 Mercedes-Benz is known as a leading Luxury Vehicles but are you sick of having that old or wrecked Mercedes-Benz Vehicle taking up space on your property? If your answer is yes, it is high time to call – 0800 113 112. We all know that there are a lot of options for car wrecking companies based in Auckland and All North Land, but we assure you to give the best price and best services to our customers. Not only this, but it is also a hassle-free work to scrap your Mercedes-Benz cars by coming to us at your convenient time. Of course every Mercedes-Benz car the model has different values and understanding this, we offer the best money for any Mercedes-Benz car. We are one of the leading automobile wreckers and we accept all models of your unwanted Mercedes-Benz. You may be wondering how to calculate your Mercedes-Benz car scrap value and this is where we come to assist you.
Mercedes-Benz car removal in Auckland
Mercedes-Benz is known for producing luxury vehicles and commercial vehicles. Get your unwanted car, truck, van, Utes, 4wd, or even everything removed for any of your reasons. You can simply call us at 0800 113 112 and our team will be present at your home to collect your Mercedes-Benz car and offer you the best cash for your Unwanted Mercedes-Benz removal. We pick up your scrap or unwanted Mercedes-Benz for free and give you an option of same-day removal. You can call us, and replace your car immediately for agreed cash. Are you looking for a car removal service in Auckland or North Island? We ensure the best cash for your old scrap vehicle in minimal time. By coming to us, you can be sure that we will accept all conditions for your Mercedes-Benz whether it is running or spoiled, rusted through, registered or de-registered, or accidental.
Cash for your Mercedes-Benz car Auckland
Are you planning to sell your Accidental or scrap Mercedes-Benz online? Don't worry; it's hassle-free work by Talking to us. We can come to you, pay you cash, and pick up your crashed or Broken down Mercedes-Benz vehicle for no additional or hidden cost. Whichever Mercedes-Benz model you may have, we accept all being top cash for a car service provider in Auckland And all over New Zealand. Furthermore, you can get not only the best deals for Car but also for your Truck and Ute. You can expect guaranteed highest cash for junk cars, vans, trucks. Being a top most cash for car provider, we also offer vehicle dismantling and disposing services at just one call away.
Aftermarket parts for your Mercedes-Benz
By coming to us at Auckland or Any branch all over New Zealand you will find yourself in the wonderful world of Mercedes-Benz parts. We sell one of the cheapest Mercedes-Benz parts in Auckland and deliver all over New Zealand. You will be able to find the part you are looking for, whichever model it may be. If you are looking for car parts for your cars, Van, Utes, and Trucks, you will get to see plenty of options by coming to our yard or giving a call on 0800 113 112. When any vehicle arrives in the demolition yard, firstly we drain out all the oil and petrol, and then most of the usable spare parts will be shelved to be re-used. Later, our expert dismantlers at our work yard on the spare parts and make them totally new like giving them a complete touch-up.
Cash For Unwanted Mercedes