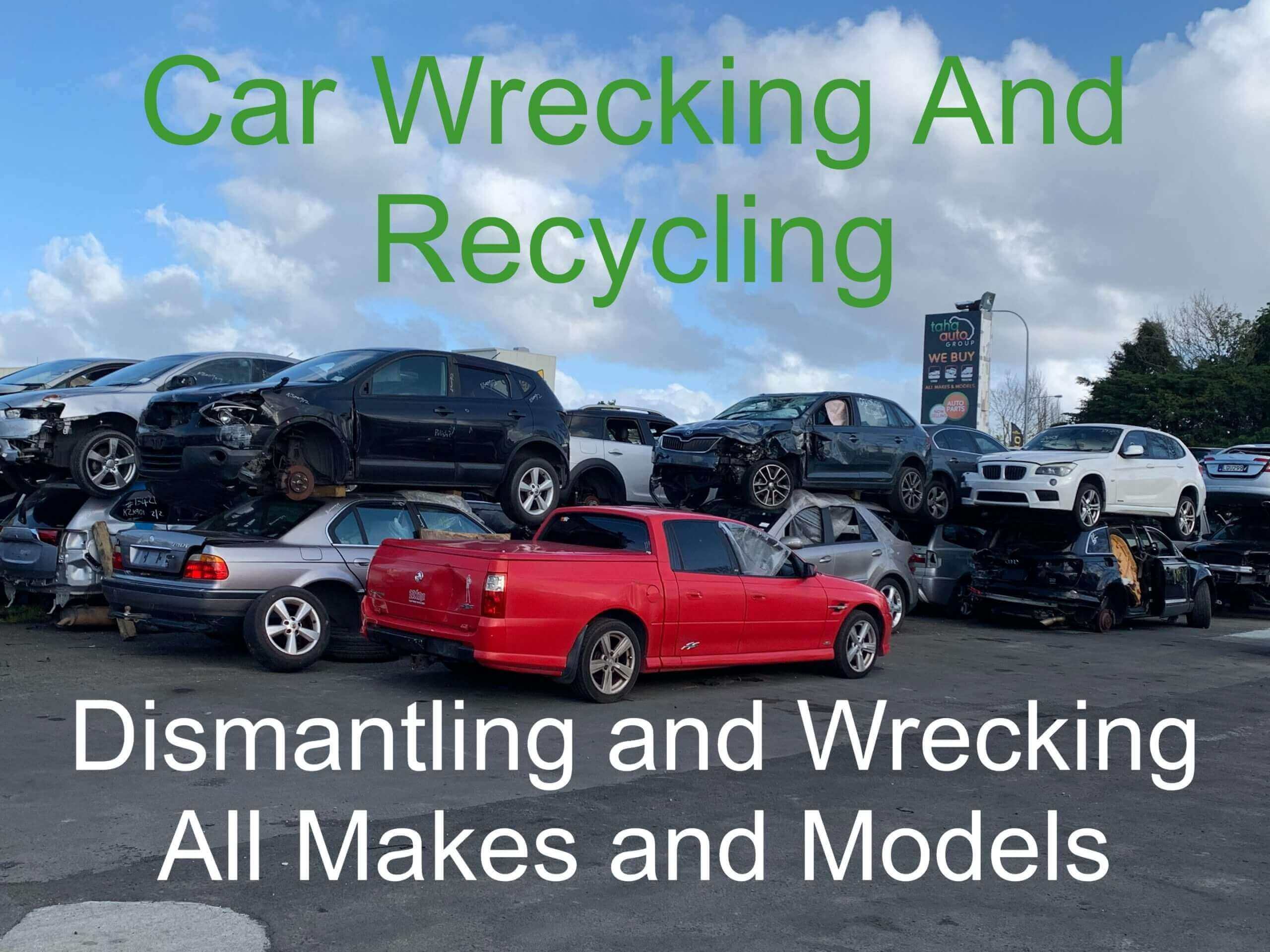 If you have a Nissan that doesn't fulfill the job of transporting you from a-to-b any longer, you may be at a loss on what to do with it. It is understandable to assume that no-one would want to buy it, seeing as it can now be considered to be a junk vehicle. However, you can sell it. And here at King Auto, we want to buy it! Whether it is a 4×4, SUV, truck, ute, van or car, our Nissan Wreckers In Auckland will pay top dollar for your old and run down Nissan Car.
Get up to $7000 Cash for Nissan today!
Nissan Wreckers Auckland – North Island [Whangarei to Wellington]
Enjoy our Nissan Wrecking services across Whangarei, Auckland, Hamilton, Waikato, Tauranga, Rotorua, Taupo, Whakatane, Gisborne, Napier, New Plymouth, Wanganui, Bulls, Palmerston North, Masterton, and Wellington.
Whether you are looking to get a free no-obligation price quote on your Nissan, or you are looking to purchase a replacement part for it, the number to call is 0800 113 112. We also have a quote request form on our website that you are invited to fill out if you prefer to get in touch online.
Affordable Used Nissan Parts Auckland,
North Island Wide
Does your Nissan require a replacement part in order to get back on the road? You won't find a more affordable and better quality used parts anywhere else. After many years of recycling Nissans, we have accumulated an extended range of second hand Nissan components that are fully tested and refurbished. Give us a call or fill out the form on our website.
Pick a part of your own by visiting our Auckland salvage yards or even better to give us a toll-free call and we can arrange the part for you (if available) and can deliver to your door anywhere in NZ.
Free Scrap Nissan Car Removal Services Auckland
All throughout the Auckland region we offer free and easy removal of Nissan automobiles. We don't pay less for your car in order to make up for the cost of this service. We will take on the cost ourselves. This is so that you can get the maximum amount of cash that your Nissan is worth.
All you need to do is call us or fill out the price request form on our website. This service isn't limited to Nissan either. We buy all makes and models of automobiles. King Auto is here to make selling an old car easy!
Nissan Dismantling, Disposal, Recycling

There is no preferential treatment given to any specific models of Nissan automobile. Every Nissan is more than welcome onto our world-class salvage yards. Here is an incomplete sampling of the many different models of Nissan that we are more than happy to purchase:
Nissan Cefiro

Nissan Elgrand

Nissan Frontier

Nissan Maxima

Nissan Serena

Nissan Navara

Nissan Sunny

Nissan Silvia

Nissan Sentra

Nissan Patrol

Nissan Terrano

Nissan Almera

Nissan Fuga

Nissan Safari

Nissan Tiida

Nissan Skyline

Nissan Avenir

Nissan Primera

Nissan Pulsar

Nissan Homy

Nissan Bluebird
Used Nissan Car Buyer for Cash
We have service areas all over the North Island. This includes such areas as Tauranga, Rotorua, Bay of Plenty, Wellington, Northland, Auckland, and Hamilton. We strive to offer the most timely vehicle pickup services around urban and rural regions as well. However, sometimes, it can take longer just depends on busy schedules.
Any Condition Nissan Vehicle Wanted – Scrap, Junk, you say it!
If your Nissan needs to go because it has crossed the threshold from being an old car to being a junk car, have no fear. You will still be able to sell it to us, regardless of what terrible state it is in. It's a much better idea than leaving it on the lawn to gather rust and dust! Get an Instant Old Car Valuations Online today.
Not to mention but there are huge fines for parking a scrap or junk vehicle on the NZ streets. You should always consider getting rid of those unwanted vehicles out of your property or parked on the streets or you could end up pay the infringement for that.
Cash For Unwanted Nissan Vehicles