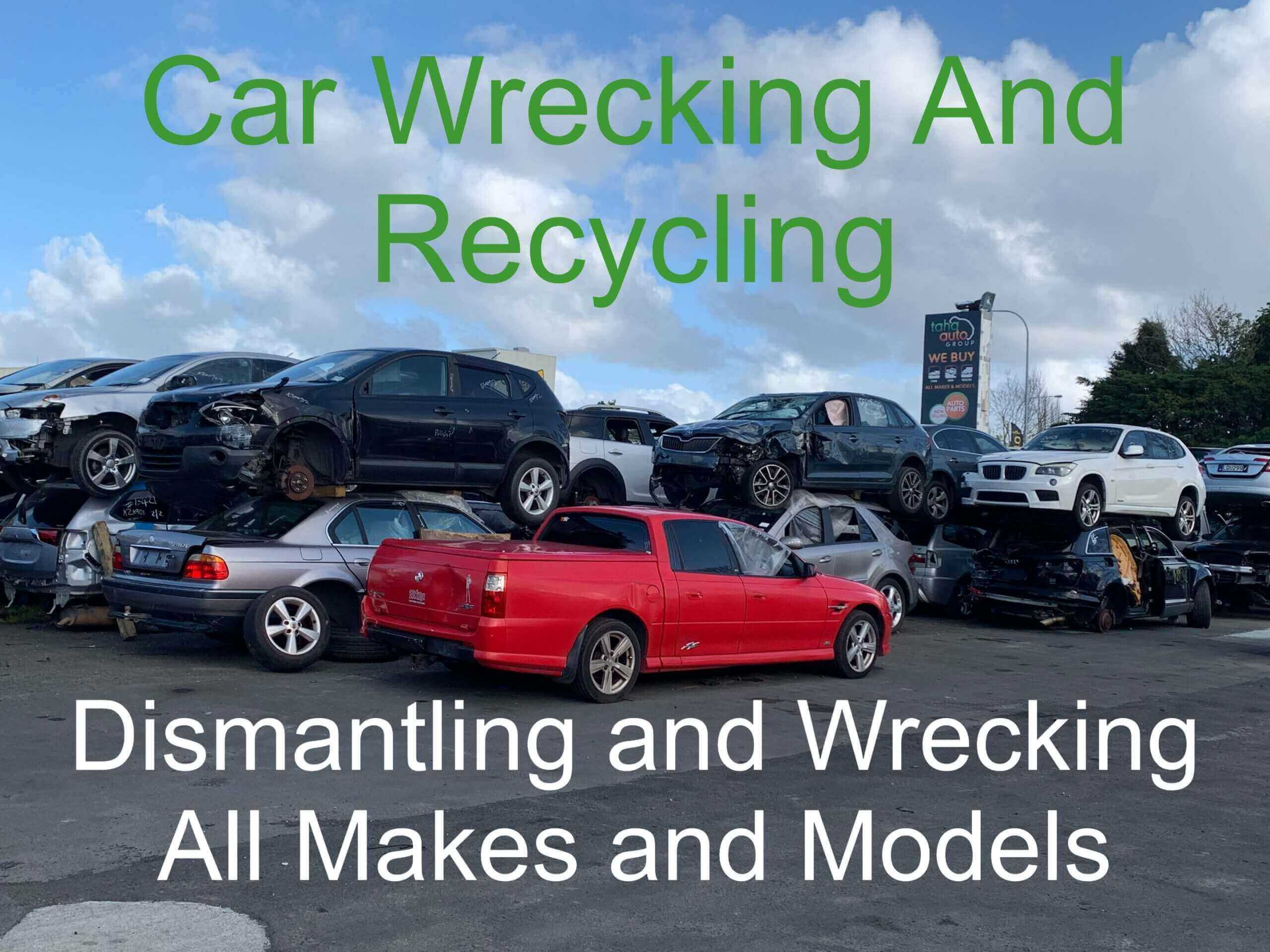 Toyota Corolla Wreckers NZ
You can stop searching for the number one wrecker of Toyota Corolla in Auckland. That is because you have found us here at King Auto! Your Toyota Corolla may be totaled or in fine condition. Our Toyota Corolla Wreckers Auckland team, will not reject it for any reason.
Looking to remove your unwanted Toyota Corolla? King Auto can help & pay Top Cash for Corolla
We will spend our money on any vehicle no matter what level of damage or disrepair it has taken on. And we pay up to $7'000 for Toyota Corolla's [Estimated price will depend on the vehicle's age, condition and number of KM's done in the past].
Auckland's Number one Corolla 2WD, 4WD Dismantlers
If you have a Toyota Corolla that you would love to sell, it doesn't matter whether it is old or new. We will recycle it (Using Toyota Dismantling & Disposal Process) for you after paying you top cash for it. However, there is other cash for cars companies in Auckland. Why should you choose us? What is the point of difference that we offer? Continue reading to see why we are the best car wreckers.
Reasons for Why King Auto is the Best
The idea of forcing our customers to wait for any length of time for payment for their car seems like bad business practice to us. So instead we pay cash upfront and on the spot.
Once the deal is closed, and you have been paid, we will use our equipment to haul your car back to our salvage yard straight away. This will happen on the same day!
The removal of your car is completely free. This is to ensure that you get the maximum amount of cash possible, with no hidden costs compromising this goal.
King Auto is part of a network of cash for car services. This makes it easy for us to be able to buy cars from all over Auckland and the North Island.
If you want to know how much your vehicle is worth, it is easy to find out by getting in touch with us. Give us a call or fill out the form on our website, and you can get a quote within the next few hours. It will be completely free.
We are expert car wreckers and recyclers, making sure to do things in an environmentally friendly manner so as not to hurt the local wildlife and plant life.
Ensure Your Safety by Keeping the Environment Safe
When cars are recycled, all the steel and other metals such as aluminum on the vehicle are recycled as well. This will make the demand for metals to be mined lower, and as we all know the meaning for metals is bad for the environment. It releases a lot of pollution and greenhouse gasses. So when you are having your car recycled, you are doing the environment a solid.
We are also dedicated to making sure that our own practices are environmentally friendly. We do this by making sure that all fluids are drained before we dismantle the car. This includes engine oil, coolant, brake fluid, and so forth. If these substances get into the environment they will hurt the local ecosystems.
Second Hand Toyota Corolla Parts
We dismantle different models of Corolla on a regular basis. Feel free to make an inquiry for the part in question. We will help you out with that straight away. We also have a huge inventory of aftermarket Toyota Parts so this could be another option to get cheap parts in Auckland, NZ.
For the Toyota Commercial parts, please contact us and we will let you know the availability with the freight charges, etc.
Contact Us Today!
Finally, it just takes a call at 0800 113 112 or the quick filling out of the form on our website. Our Toyota Corolla Wreckers Auckland (West Auckland, South Auckland, North Shore & Auckland City) team is always looking forward to helping you to get a quick quote.
Cash For Unwanted Audi Vehicles
where to sell my Audi Vehicle in New Zealand?
are you a broken Audi cars collection company ?
can you scrap my Audi please?
Are you a Audi dump yard?
Can i call you for my Accidental Audi removal?
Do you offer Cash for dead or alive Audi Cars?