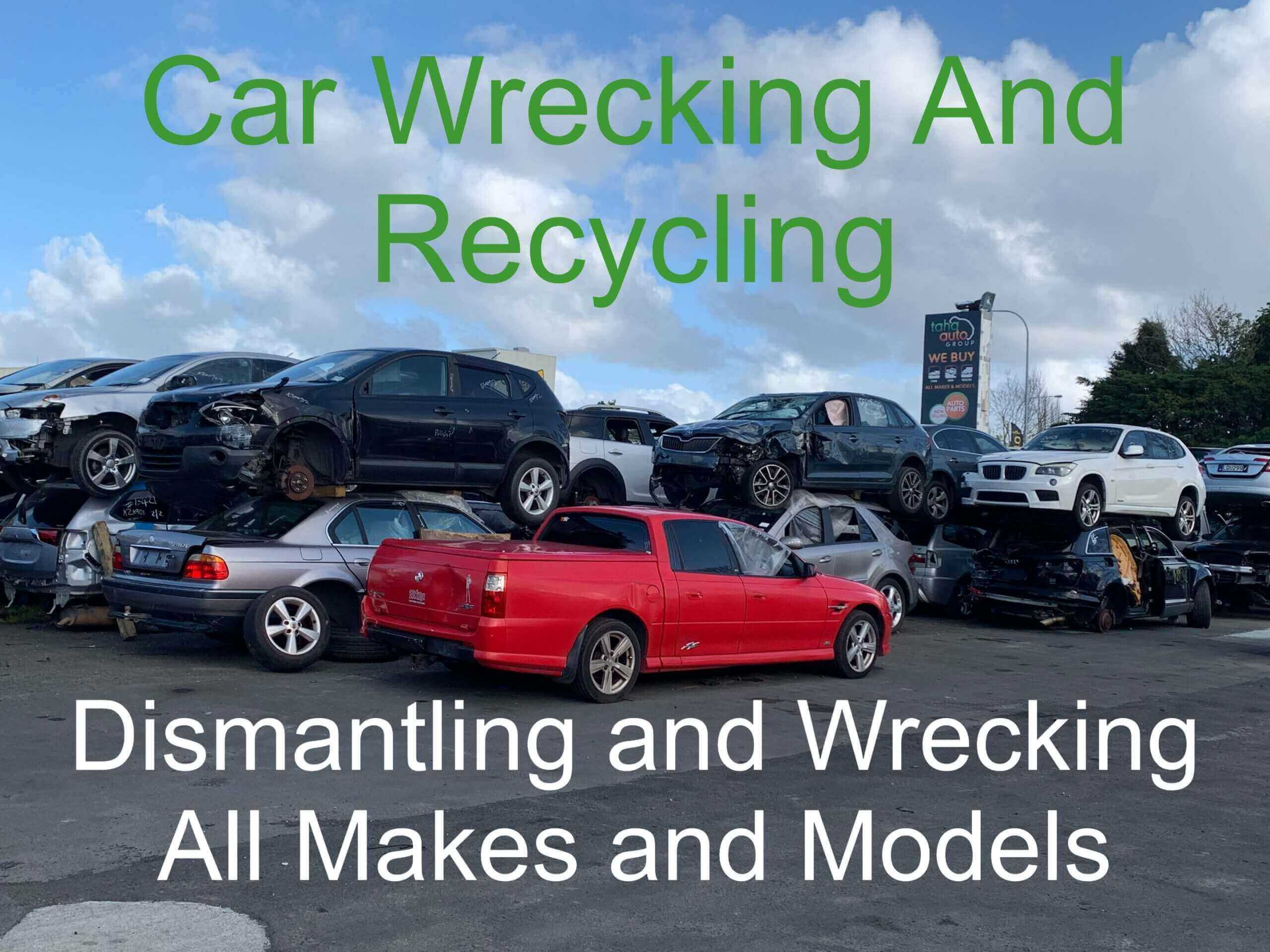 One cannot talk about premiere wrecking companies in Auckland that wreck Toyota Hiace's without talking about King Auto. If fact, it turns out that King Auto is the only Toyota Hiace Wreckers Auckland company to talk about, as we are Auckland's number one van wreckers.
Free Toyota Hiace Removal across Auckland
Perhaps your Toyota Hiace has met with such misfortune that it will never be driven again. Or maybe it is just fine and you simply want to get some fast cash. It doesn't matter, as we will happily buy it off you for the most cash your van can be valued at.
Cash for Toyota Hiace Van
In fact, we can pay as much as up to $15000 for vans if we want to. This is in stark contrast to all of our competitors. If you do happen to get a higher offer, we would love for you to tell us. We enjoy matching higher offers.
The Benefits that come from Choosing King Auto
The fact that the whole process is as simple and easy as it is happens to be one of our leading attractions. But it isn't the only one. In fact, it just so happens that there are a great many benefits to selling your Toyota Hiace to us. Here are a few of them:
Getting your 2X4, 4×4 Hiace van removed on the same day
We give free quotes for the value of vans, Utes, SUVs, cars, and trucks.
A van wrecking and recycling process that is proficient and perfect for the environment.
The best van wreckers in the business.
A van removal service comes at no extra cost or charge.
Toyota Hiace Van parts suppliers & NZ Dismantlers.
Auckland's Leading Toyota Hiace Wreckers
We have taken the car wrecking and recycling process and streamlined it to perfection. Now it has a few simple steps, and anyone who needs to sell a van, truck or car can do so with very much ease. First, you drop us a line and provide us with all the details pertaining to your Toyota Hiace. We want to know these things: How old the van is, how many Km's it has traveled, what condition it is in, and your contact number so we can get back in touch with you once we have evaluated your van's worth.
Toyota Hiace Commuter, Van, Pick-up, MiniBus and Trucks
Toyoace
Toyota Hiace Van super long high roof
Grand Hiace
Toyota RegiusAce
HiAce Super Long Wheelbase (SLWB) Van
Toyota Van
Super Custom
Toyota Regius HiAce
Toyota Hiace Truck
Regius Touring HiAce
Toyota Hiace Commuter
Toyota Touring HiAce (xH10)
Wagon 3.0DT Custom
Toyota H50
Toyota Hiace Wagon
Wagon 2.4DT Super Custom
Toyota H100
Toyota Hiace Ambulance
Granvia
Toyota H200.
We Buy Vans Regardless of Condition
When anyone wants to sell their vehicle, they usually have to prepare their car for the sale. This preparation will often be an attempt to improve upon the automobile's condition. It is a task that can actually cost a bit of money. This is often done just to improve the chances of selling the car in the first place.
Sometimes the van is in such bad condition that fixing it would actually make no financial sense. This is normally due to the extreme level of damage. In these cases, people often resign themselves to the idea that they will never sell the car, as no-one would buy it.
But this isn't true. We will buy it! Toyota Hiace Wreckers Auckland team @ King Auto, we buy junk vehicles all the time, so contact us and get top cash for your Toyota Hiace.
Cash For Unwanted Hiace Vans
where to sell my HIACE VANS in New Zealand?

are you a broken HIACE VANS collection company ?

can you scrap my HIACE VANS please?

Are you a HIACE VANS dump yard?

Can i call you for my Accidental HIACE VANS removal?

Do you offer Cash for dead or alive Hiace Vans?