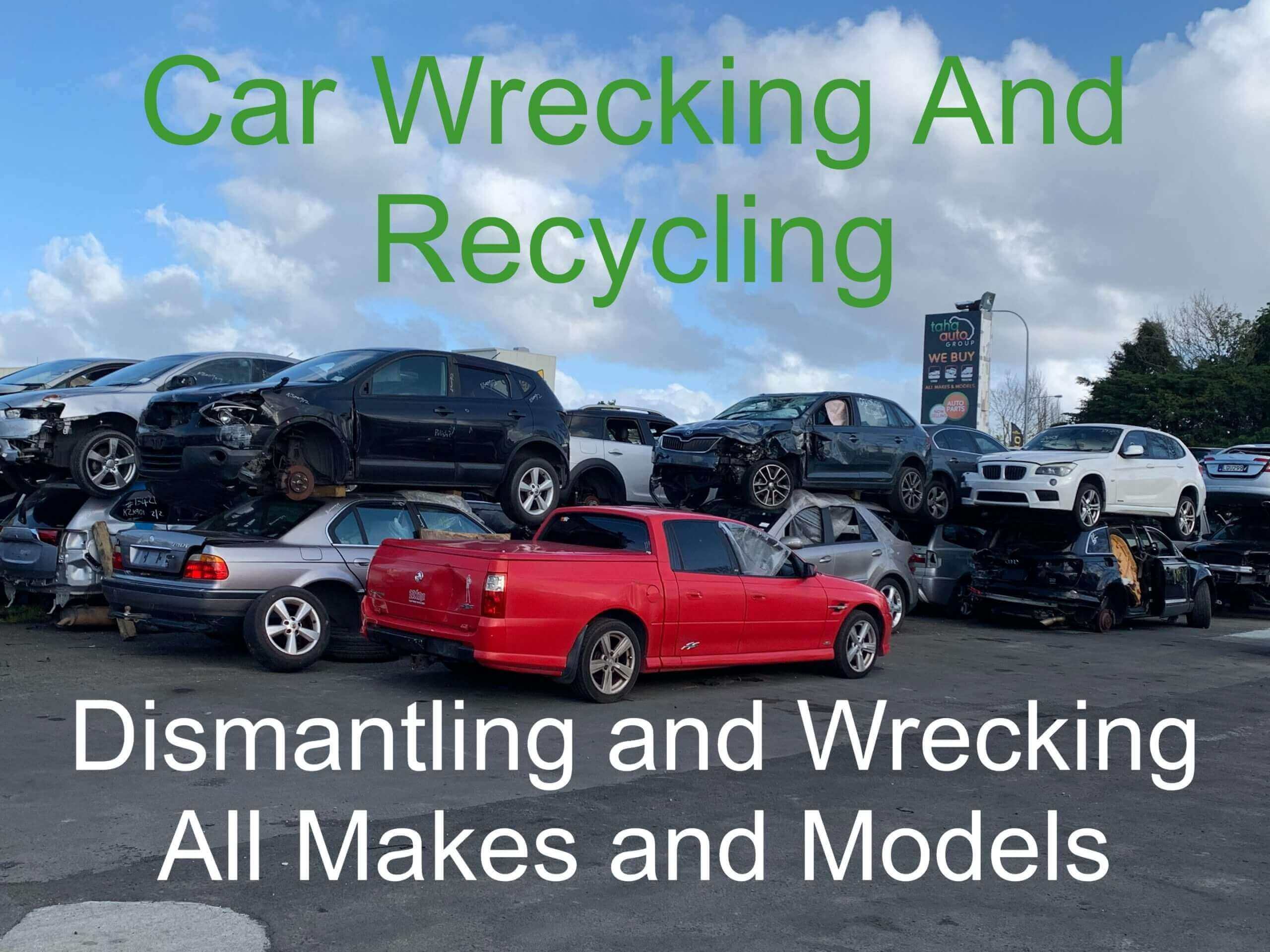 If you have an Isuzu that is in such bad condition that selling it privately would be impossible, you may not know what your options are. The same goes for anyone who needs to sell an Isuzu that is in good condition but needs to sell it fast, as they need the cash quickly. Whatever your situation happens to be, if you want to get the most money possible and you live in Auckland, North Island, Isuzu Wreckers Auckland @ King Auto are the ones you want.
Cash of Any Isuzu Vehicle
If you are normal you will want to get the most money that your Isuzu can possibly be priced at. This is the most understandable motivation known to man. And here at King Auto, we understand this drive to get the most money possible. So that is why we pay up to $12'999 for Isuzu cars, trucks, vans, Utes, 4×4 and other vehicles.
If you are keen on knowing how much your Isuzu is worth, you are in luck. As we here at King Auto will happily provide you with a free quote. All you have to do is contact us! The number to call is 0800 113 112. However, that isn't the only way to get in touch with us. We also have a quote request form on our website!
The complete inventory of Isuzu spare parts
We sell cheap Isuzu parts and can deliver to the door anywhere in New Zealand. We update our Japanese parts inventory on a daily basis, however, you can give us a call anytime to find out if we have the part you need.
Normally, our spare parts come with a limited warranty, however, you can buy parts from us with full assurance. We only hired the staff members with helping and polite behavior so we hope that you should get the best customer service while dealing with the King Auto Parts team.
Free Isuzu Car removal across Auckland, North Island, NZ
Many folks who are thinking of selling their Isuzu's to us will ask whether we will charge them for removal. We understand that many other auto wrecking companies actually charge their customers for the cost of hauling their automobile off. Usually by deducting the cost from the price that they quote to them.
However, here at King Auto, we choose to do things a different way. We want our customers to be the recipients of the maximum monetary amount that their cars can be valued. Charging them for the removal costs would undercut that, and this isn't good enough. So we will not charge for the removal of your Isuzu. It is done completely for free.
We dismantle all Isuzu models
We are welcoming of all the different Isuzu's that there are out there. This includes the
F Series
D-Max
Giga
Isuzu MU
Crew Cab
FY Series
N Series
Isuzu 4×4
Isuzu MU
Geo Storm
Trooper
I-Series
Wizard
117 Coupé
Ascender
Isuzu Aska
VehiCROSS
Amigo
Bellett
Isuzu TF
Florian
Gemini
Hombre
Piazza
Panther
Bellel
Isuzu Elf
Faster
Oasis
Axiom
Rodeo
All owners of Isuzu's need to have the means to sell their junk cars.
Generally, we take care of all the paperwork for sold or disposed of a vehicle, however, you can do this yourself too.
If you Isuzu has been in a crash and has been totaled, selling it on the private market will be very difficult. People don't buy vehicles that they have to spend lots of money on repairing unless the vehicle in question is a vintage or classic car. But if you sell to us here at King Auto, we will not hesitate to buy it off you.
Our Scrap yards serve North Island Wide
Do you live in the North Island? You are in luck. Because King Auto supplies its services all over the whole North Island area. This includes Auckland, Hamilton, Northland, Bay of Plenty, Wellington, Rotorua, and Tauranga. Get an instant car valuation online now.
Other Vehicle makes that we keep in our car yards
Cash For Unwanted Isuzu Vehicles