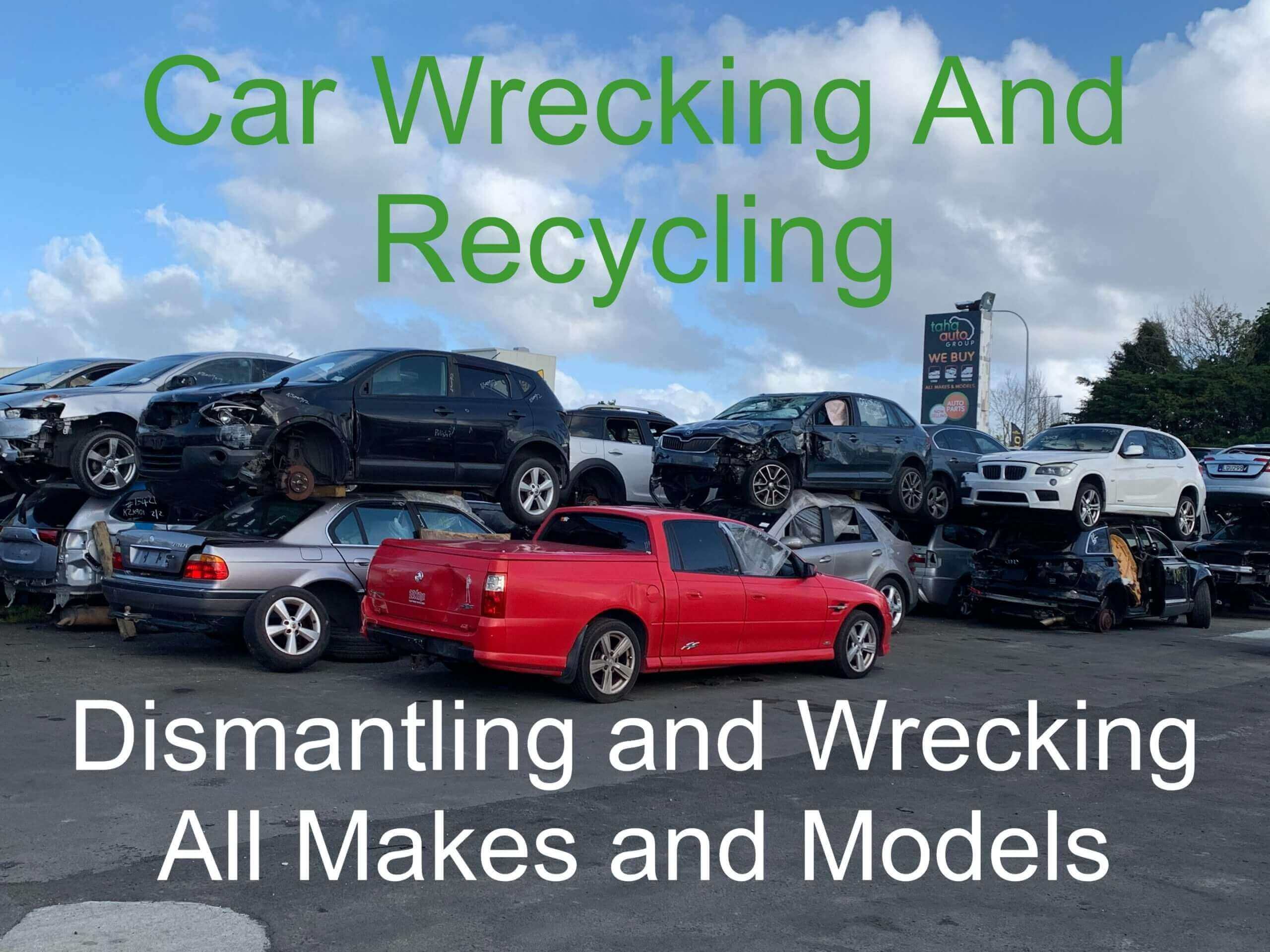 If you want to get the best price on your old Mitsubishi, you can't beat the North Island's leading Mitsubishi wrecker! Here at King Auto, we are more than obliged to pay out the high prices for Mitsubishi's of all shapes and sizes. Whether the Mitsubishi you are selling is a truck, van, hatchbacks, SUV, 4×4, Ute, or car, don't hesitate to give us a bell. We pay cash amounts that can go all the way up to $7'000.
Mitsubishi machine is reliable and certainly last for years. We all like Mitsi engines with less noise & more average. However, one day we have to retire all the vehicles and Mitsubishi is not out of that sin.
If you simply want to get a cash quote on the price of your car, or you want to sell it, feel free to contact us! As a leading Mitsubishi Wreckers Auckland, we are available seven days a week, all you have to do is pick up the phone and dial 0800 113 112. We also have a free quote form on our website!
Affordable Used Mitsubishi Spare Parts
We sell cheap used Mitsubishi parts and accessories in Auckland and can deliver anywhere in NZ. We are keeping the good-sized of Mitsubishi parts inventory. Our prices are affordable and response time is faster.
Cash for your Old Mitsubishi Car Removal
When we estimate a value for any car, we use objective standards such as how old the vehicle is, how many Km's it has traveled, the condition it is in, and so forth. This is why you know that we provide the most accurate valuations for Mitsubishi's. And we will pay up to $7000 for your Mitsubishi. Our customers always come first.

Free Pickup Service Auckland, North Island Wide
You should be able to get the most money that your Mitsubishi can possibly get relative to its model, condition, age, and mileage. Making you pay for the removal would only get in the way of that. That is why we take a different avenue, and instead of deducting money from the amount that we payout to cover removal costs, we simply foot the bill ourselves.
King Auto Wreckers crew do this for the whole of the North Island, including such areas as Auckland, Hamilton, Northland, Bay of Plenty, Wellington, Rotorua, and Tauranga. We are here for our customers to have the means to make good cash out of their old vehicles, so don't delay and contact us right away!
Leading
Mitsubishi
Wrecking And Recycling In Auckland,
North Island Wide
There isn't a model of Mitsubishi in existence that we won't spend our hard-earned money on. Whatever the type of car you have, there is no chance that we will reject it or turn it down for any reason.
Here are just a few of the Mitsubishi models that we buy:
Montero

Legnum

Endeavor

Pajero

Delica

Galant

Lancer

Eclipse

Grandis

Diamante

Space Runner

3000GT

Carisma

Outlander

Vanwagon

Mitsubishi Colt

Mitsubishi GTO

Mitsubishi Verada

Mitsubishi FTO

Sigma

Mirage

Aspire

Tredia

Cordia

Triton

Mitsubishi 380

Challenger
Mitsubishi Magna

Mitsubishi Fuso
All Condition of Mitsubishi Vehicles Wanted
Often we are asked by worried customers, whether we reject vehicles because they are in such bad condition. This is an understandable concern to have on one's mind in this situation. However, we don't reject any cars for any reason. We are always buying junk automobiles, and you can't get any worse than a car is a junk vehicle. So if you have a junk Mitsubishi on your property you want to get rid of, don't be shy and give King Auto a call!
Other Vehicle makes we keep in our scrap yards.
Audi Wreckers
Toyota Wreckers
Nissan Wreckers
Isuzu Wreckers
Honda Wreckers
BMW Wreckers
Ford Wreckers
Cash For Unwanted Mitsubishi Vehicles